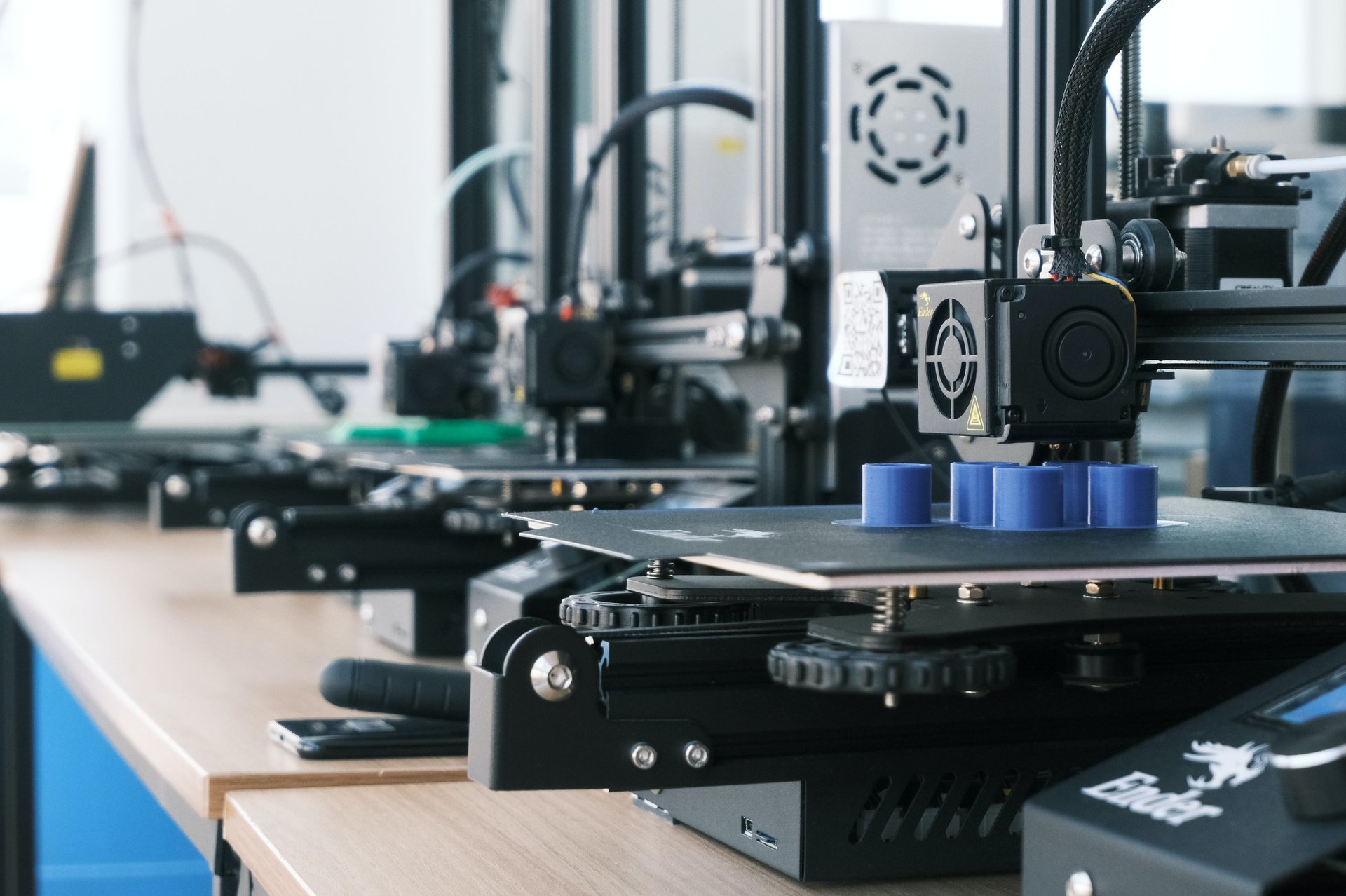 WE ARE
Trusted partners to small- and medium- sized industrial companies.
The breadth and depth of supply chain issues industrial SMB's will face over the coming years is only increasing.
Our operation exists to help our customers strategically manage risks and gain competitive advantages in the supply chain.
We balance economic, social and environmental responsibilities in our daily operations while working with our manufacturing partners to supply:
- PCB
- SMT/PCBA
- Electronic Components
- Display Systems
- Metal CNC
- Injection Molding
Integrity.
Expertise.
Transparency.
We work to support industrial SMB's pursuits of customer satisfaction and profitability. And we apply a transparent, and honest approach to our value-add services. We understand the complexity and nuances of supply chain and operations because that's the air we breathe.